2021 Co-op Community Spaces recipients
For seven years, Co-op Community Spaces has been creating places where communities can gather, learn and grow. We're committed to investing in the communities we serve because communities are at the heart of what makes us a Co-op.
This year, we're providing $1 million to support 15 projects that will help protect, beautify and improve spaces in these local communities.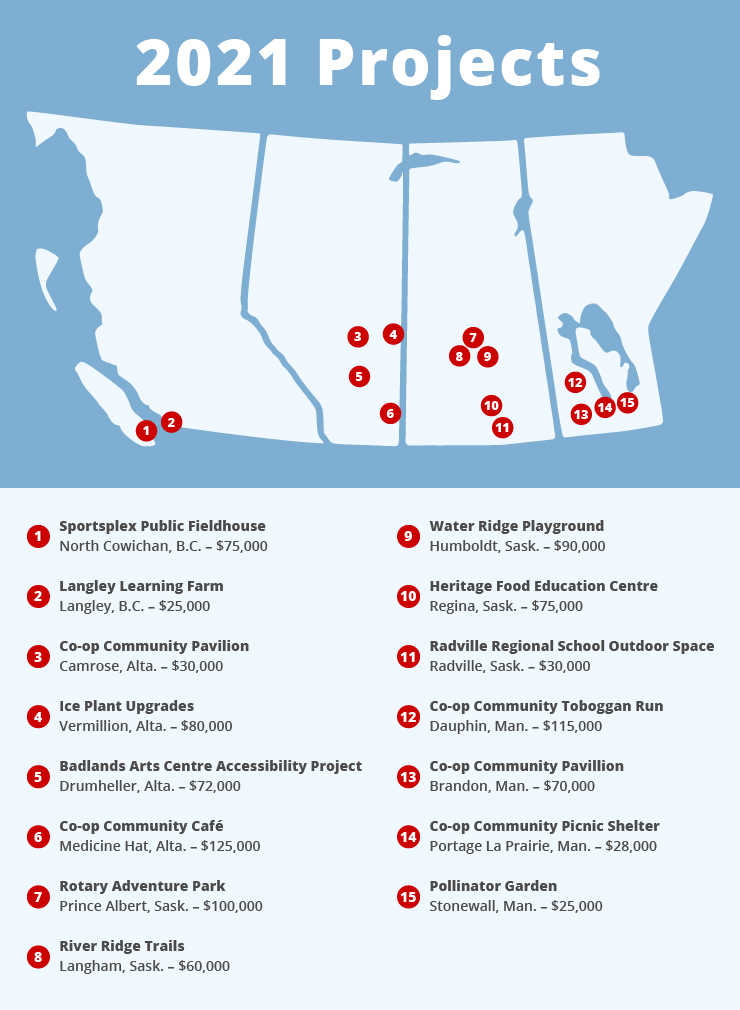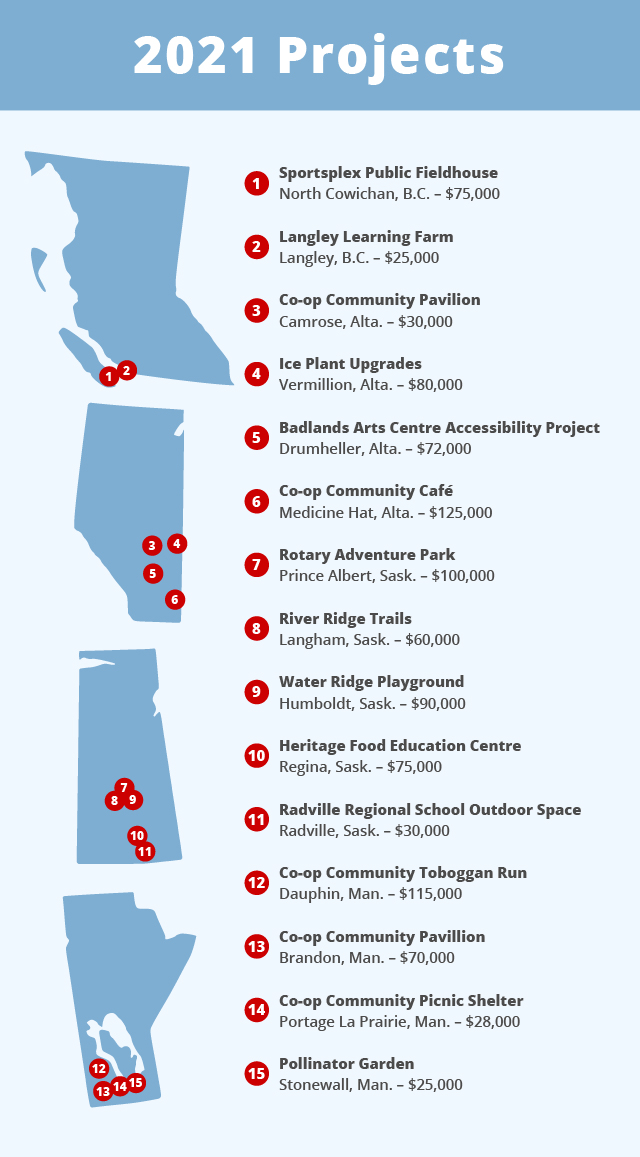 Testimonials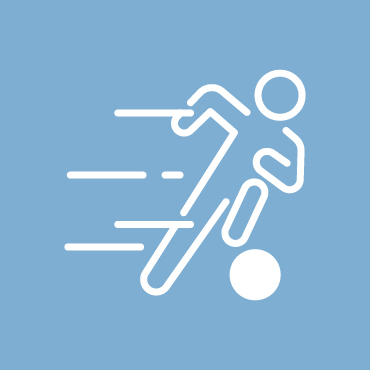 Sportsplex Public Fieldhouse
North Cowichan, B.C.
"A fieldhouse has always been part of our long-term vision, and now it's becoming a reality because of the support we received through Co-op Community Spaces. Now, participants in our free after school programs and community groups will have access to the new spaces; a dream come true that has been over 25 years in the making."
Chris Jaycox - Executive Director, Cowichan Sportsplex
Co-op Community Café
Medicine Hat, Alta.
"We are very grateful for the partnership with Co-op Community Spaces. Creating community is what we do best and we feel that the partnership with Co-op furthers that goal for community to come together around food"
Celina Symmonds - Executive Director, Medicine Hat and District Food Bank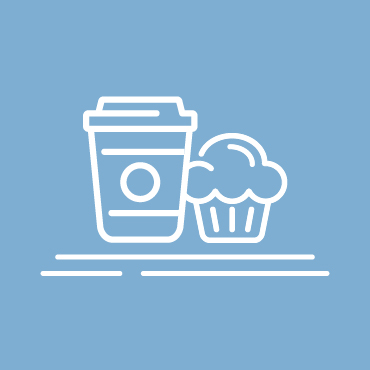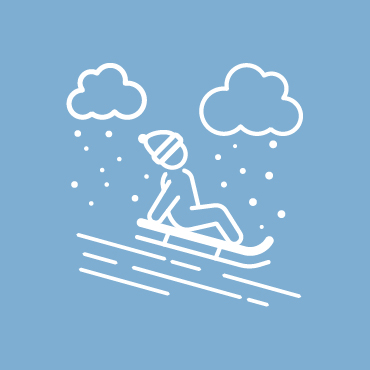 Co-op Community Toboggan Run
Dauphin, Man.
"The coolest thing about receiving this funding, is that Co-op clearly believes in this project, as we do! A toboggan run has been all talk in our community for over a decade. Co-op Community Spaces IS the reason we will make it a reality!"
Stacey Penner, - Project Leader
River Ridge Trails
Langham, Sask.
"We are beyond excited to partner with the Co-op on our fabulous project River Ridge Trails. Co-op is the heart of so many communities, and we are so thankful to the Co-op for the contribution that they have made to our families, community and surrounding areas."
Daphne Hanneson - Langham Multi-Use Trail Committee
Co-op Community Pavilion
Brandon, Man
"The project is the largest project our club has undertaken in at least 50 years! We knew we'd be relying heavily upon the generosity and support of our community to make this happen. Co-op Community Spaces funding was one of the first to come through for us and was a true difference maker. Quite simply, we could NOT have done this without the support of the Co-op Community Spaces."
Frank Thomas - Kiwanis Club of Brandon
Creating spaces for everyone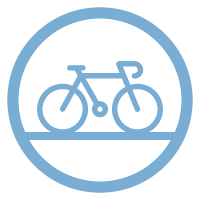 Increased opportunities for recreation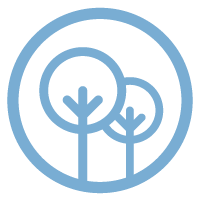 Preservation of natural spaces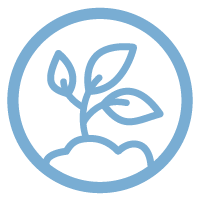 Community agriculture and food education initiatives
Co-op Community Spaces has supported 147 projects with $10.5 million dollars since 2015. See the full list of past recipients here.