Celebrating our Co-op teams
Join us in recognizing Co-op Heroes' Day on July 19.
Co-op team members play an integral role in keeping our communities supplied and functioning. Whether it's stocking shelves, transporting lumber or pumping gas at local Co-op locations or moving products at distribution centres, we are making a difference in members' lives.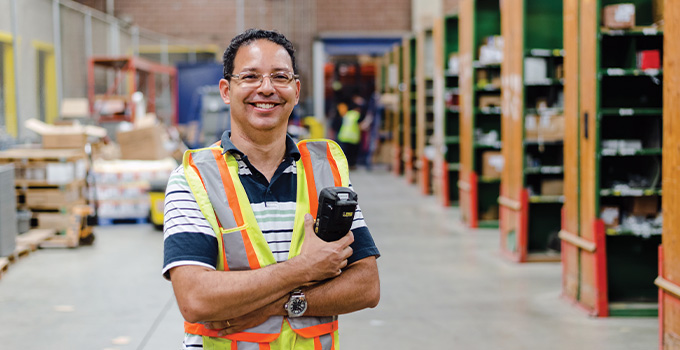 When COVID-19 shut down most of the world, Co-op stayed open to continue to provide essential services to our members and customers. Our team members have worked together to adapt and overcome new challenges over the last 15 months to keep our communities and each other safe.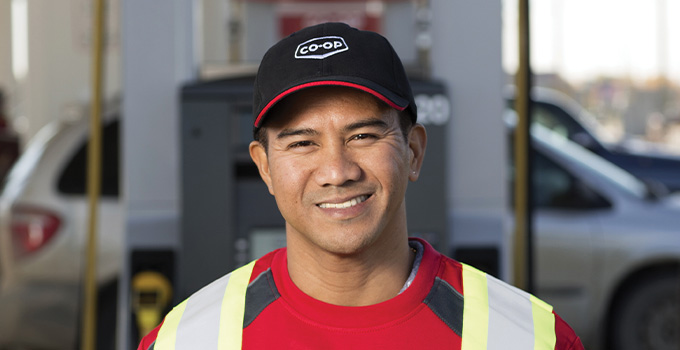 That's why we want to say a sincere thank you to our frontline team members. During a period when changing health guidelines and a lot of uncertainty around the pandemic made life more difficult for everyone, you remained dedicated to serving our communities. You were a constant that our members were able to trust and rely on.
We are proud. We are resilient. We Are Co-op.