Community Spaces Funding
The Co-op Community Spaces Program was established to improve community health and well-being by building places for Western Canadians to come together, build social connections and enable community development.
Projects can apply for between $25,000 and $150,000 in capital funding in three categories: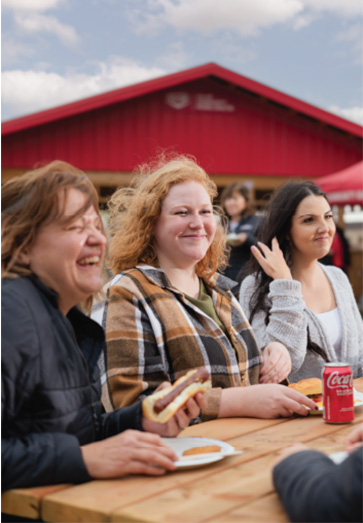 Providing enhanced recreation spaces in the community.

Examples:
recreation centres, playgrounds.
ENVIRONMENTAL CONSERVATION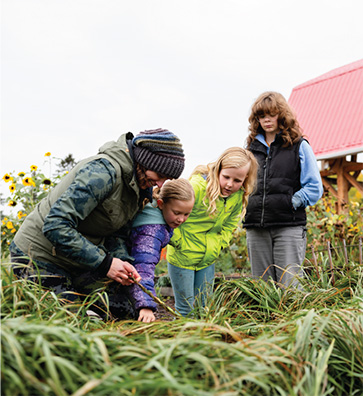 ENVIRONMENTAL CONSERVATION
Preservation of natural spaces in the community.

Examples:
green spaces, interpretive centers.
Small-scale community agriculture initiatives in both rural and urban spaces.

Examples:
community gardens, food education facilities.
Eligibility
Applicants eligible for funding include:
Registered charities under the Canada Revenue Agency with valid registration numbers
Registered non-profit organizations under their provincial government with proof of registration (e.g. letters of incorporation)
Non-profit organizations working with their municipal government who will accept funding and issue receipts on their behalf
Community service co-operatives
Projects eligible for funding must:
Be available and accessible for community use
Align with one of the three funding categories (recreation, environmental conservation or urban agriculture)
Be completed within two years
Be a capital project
Be located in British Columbia, Alberta, Saskatchewan or Manitoba
Provide the opportunity for permanent signage
Projects ineligible for funding include:
Those that support religious or politically affiliated organizations
Those that will have adverse environmental impacts
Those that are third-party fundraising campaigns
The 2024 application period opens
February 1 – March 1