We Are Emerging
Co-op is a tapestry where every thread is a member, an experience or an idea. By itself, every thread is strong, unique and beautiful. However, it's only when all the threads are seen together that we can appreciate the bigger picture.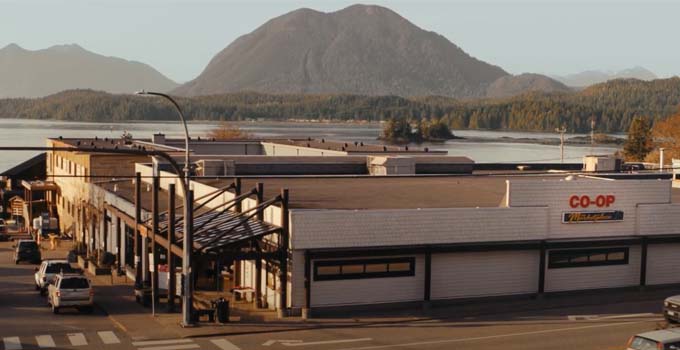 The idea that the whole is greater than the sum of its parts accurately represents Co-op. It's not about what an individual can accomplish alone but how we can benefit and succeed when we work together. That's why Co-ops are a different kind of business.
Despite the challenges we face, we are moving forward – we are emerging – with hope and a commitment to be here for you and for future generations.
Here for generations
Local Co-ops were started by members for their communities. Our humble beginnings were purely practical – supplies people needed such as coal, twine and apples were brought in by railcar and distributed right at the station. Stores, warehouses, a refinery and more would be developed over the years – all with the common purpose of serving Co-op members across Western Canada.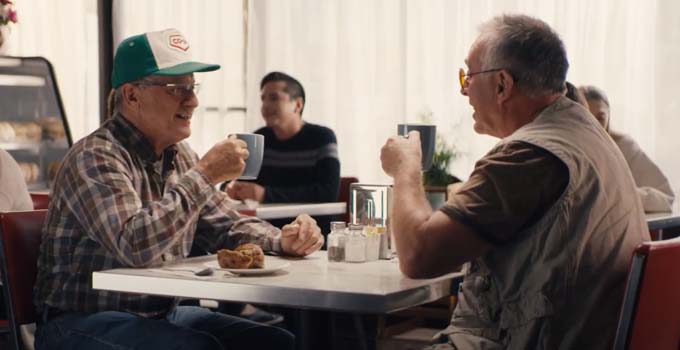 Here for good (and bad)
Our history is embedded in and reflects our communities. We celebrate the good years and support each other through the tough ones. We look out for and take care of one another. Co-op's profits go back to you and your community, investing in programs that create places for everyone and helping those in times of need.
Here for the future
Co-op continues to work for you, developing award-winning products and offering world-class service. We are forward thinking and continue to step up for Western Canadian communities. We honour where we have been and take pride in where we are going
Learn more about co-operatives by speaking with your local Co-op location. Sign up to become a Co-op member to share in the benefits of co-operation.
We are evolving. We are emerging. We Are Co-op.