Scan Now
Hold device up to the cashier's scanner to earn equity at this Co-op.
Scanning is currently not available at self-checkout and some store locations. Please ask for assistance.
Learn More
Member Plus
Earn points of everyday purchases with Co-op Member Plus
With Member Plus, you can earn points that are redeemable in-store while still enjoying all the regular lifetime benefits of being a Co-op member.
Rewards
Co-op Member Plus points are earned when you spend money at participating Co-ops across Western Canada. Members can redeem their earned points for money once enough has been collected.
Offers
Activate special deals only available to Member Plus members and redeem in-store.
Activity
You can view your activity from participating Co-op stores. If you are in a points pool, you will be able to see transactions made by any member in the group.
Points Pooling
Members can create a points pool to share and earn points together with friends and family. Members leaving a points pool will be able to take their contributed points with them as long as they haven't been redeemed by the group.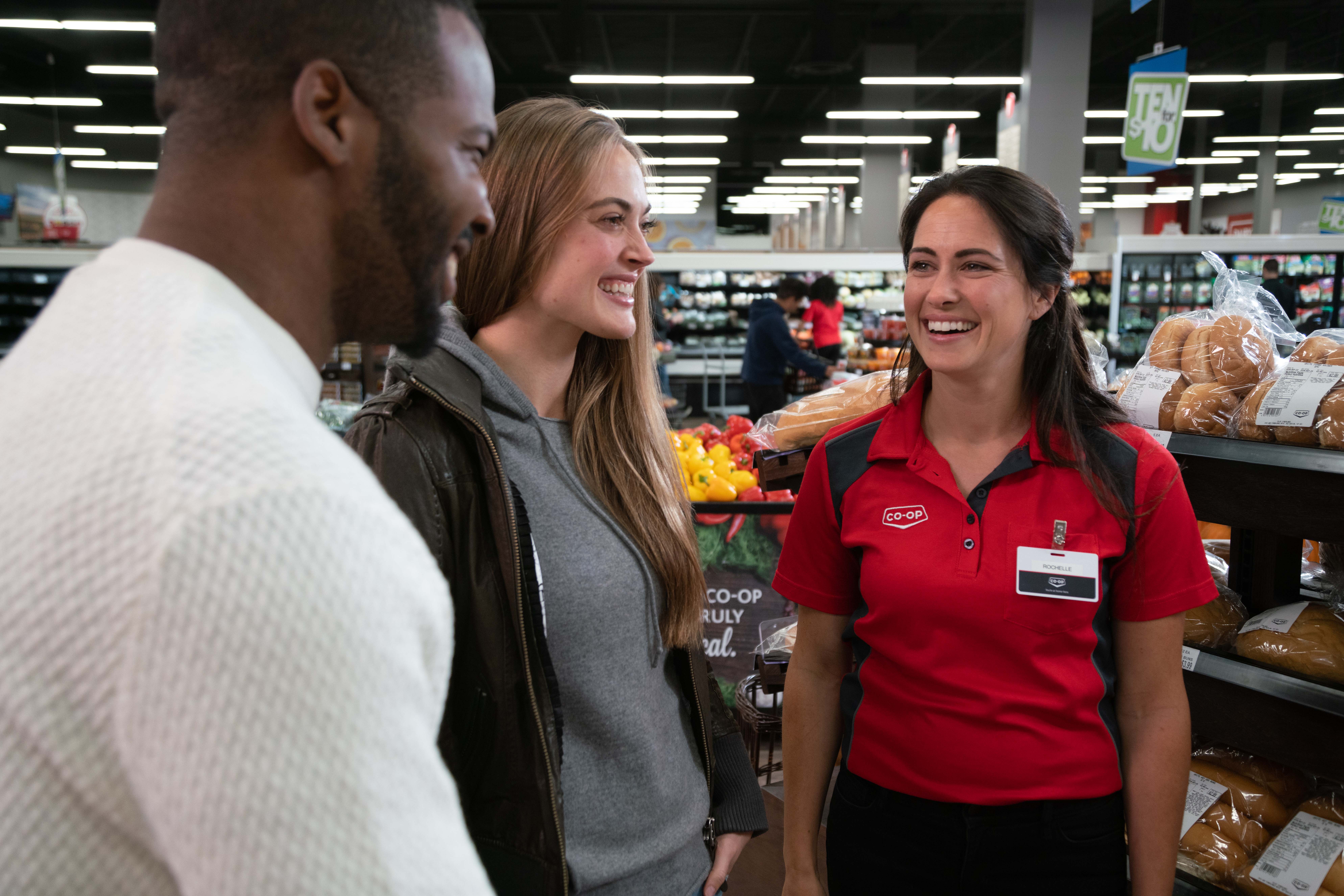 Team up to earn rewards with a points pool
A Member Plus points pool allows you to earn points at Co-ops across Western Canada with friends & family.
Any Member Plus points you have will be added to the points pool and can be redeemed by any member of the group.
Back
Member Plus
PTS
---
---
---
Linked Memberships
---
Scan Member Plus Card
---
Unexpected Error
Sorry about that, the page you were on experienced a technical error.

Click here to return Home or use the navigation above

If you'd like to make an inquiry or report a problem, please contact us and we will get back to you as soon as possible.